Kelowna through the Eyes of Its Residents
Kelowna is part of the Regional District of Central Okanagan which also includes Peachland, Lake Country, West Kelowna, and unincorporated communities on both sides of Okanagan Lake. Kelowna is the largest community in the Regional District with a population of 131,600.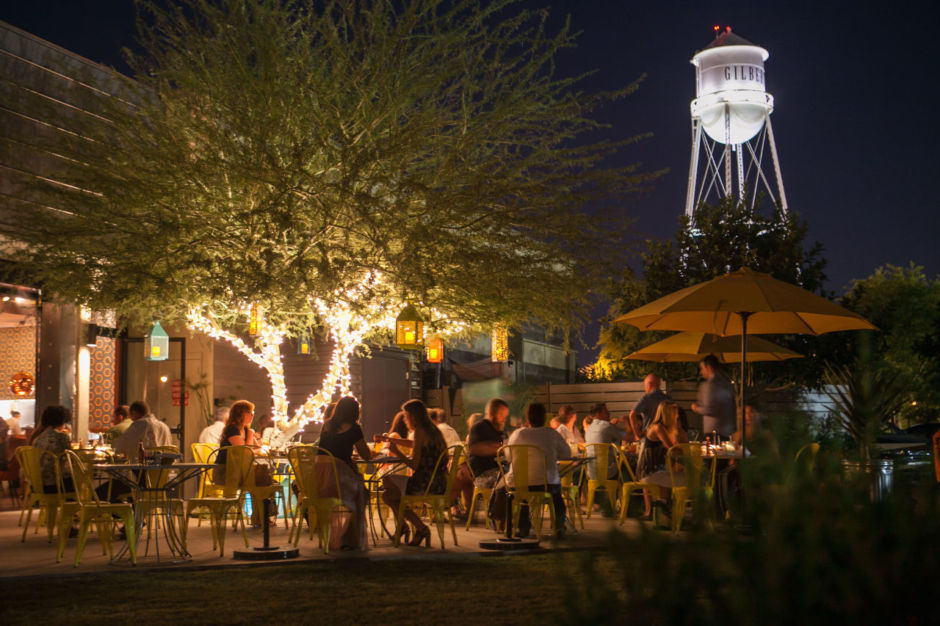 Recent outcomes of the Citizen Survey rate the quality of life in Kelowna as good or very good thanks to active/recreational opportunities, safety, its accessible location, job opportunities, and the great weather. As a desirable place to live, offering an active four-season lifestyle, Kelowna remains one of Canada's fastest-growing cities.
The City of Kelowna is open to opportunities, open for business and open to new ideas from diverse residents.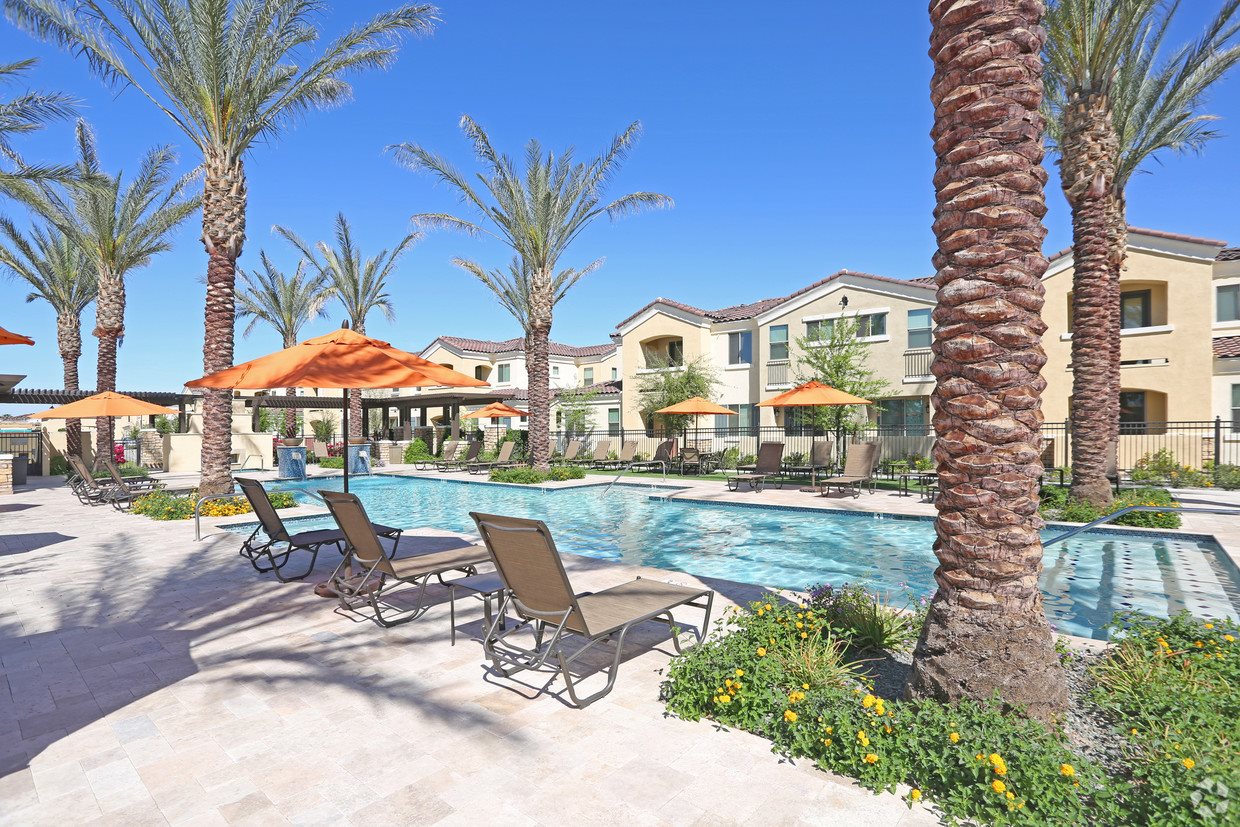 West Kelowna Estates
West Kelowna Estates has been one of Kelowna's best-kept secrets for a while now, but with the highly sought-after Mar Jok Elementary plus the long-established Rose Valley Elementary School, young families are flocking to this neighborhood for its lifestyle and relative affordability. Snapping up a mix of west coast contemporary homes built in the 1980's and the newer homes being built in the Rose Valley neighborhood, the supply and demand dynamics of this neighborhood are extremely strong.
The Mission
Homes in The Mission appreciate on reputation alone. If you're new to Kelowna and ask someone where you should be looking, undoubtedly the Mission will be on the shortlist. With lots of new commercial in the south Pandosy Village and some new grocery stops a little further south, the missions only drawback, being far from the things you need is really no longer a thing.
Black Mountain
Black Mountain's spike in average sales price has to do with the bulk of the sales being in the new home category which naturally sells for higher price points. There's an old saying that all boats rise with the tide, so as these more expensive homes increase in price, so too does the older stock.
Rutland & Glenrosa
Rutland and Glenrosa trade on affordability. The large jump in price is attributed to the fact that many first time buyers or buyers coming in from less expensive markets will focus their attention on the only neighborhoods where $500,000 can still buy a house with a decent sized yard and room to park some toys. These neighborhoods offer a great sense of community and are quickly shaking their reputations for being on the wrong side of the proverbial tracks.
KELOWNA PEST CONTROL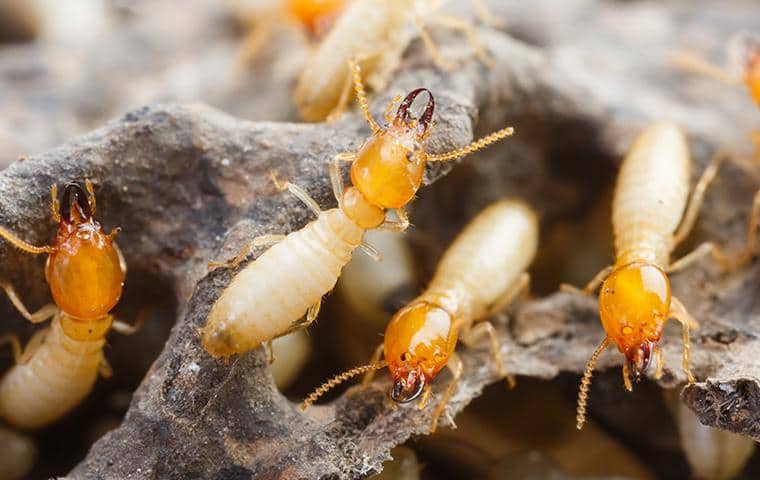 Natural Pest Solutions offers safe, effective Kelowna Pest Control services for both residential and commercial properties. Our trained technicians provide the most up-to-date treatments ensuring all customers pest issues are solved in a timely manor. We employ Kelowna Exterminators that specialize in rodent control and elimination focusing on pest entry points, ant, wasp, and spider treatments, and proactive measures like our Residential Pest Program. We guarantee our customers amazing results with 100% satisfaction! Services include interior and exterior pest treatments along with wildlife removal and sanitation clean-ups involving rodent and pigeon waste.
Tags :
Kelowna
Pest Control